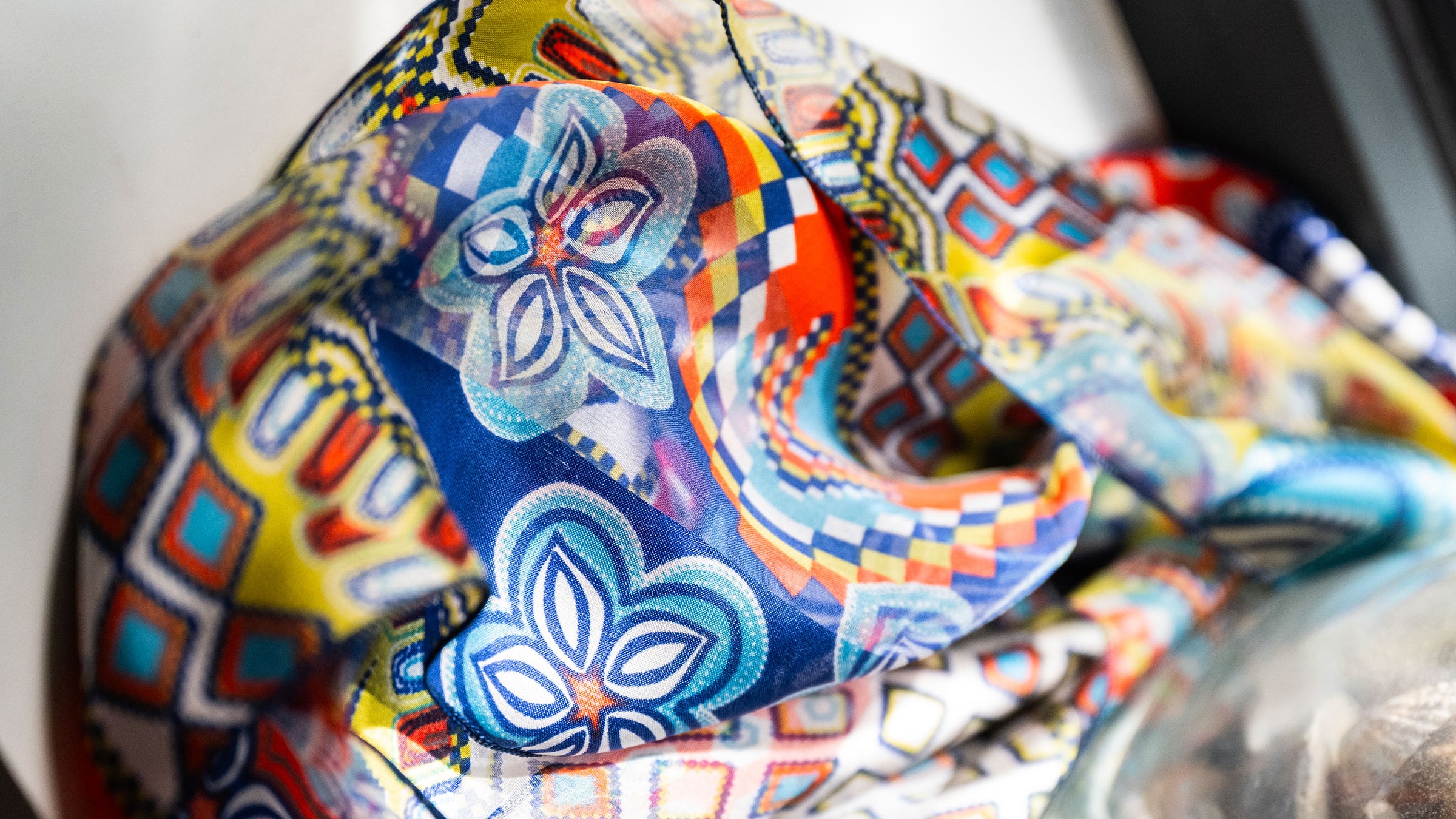 SUMMER COLLECTION for women
Textured, plain or printed: our silk scarves are exclusive pieces to wear all summer long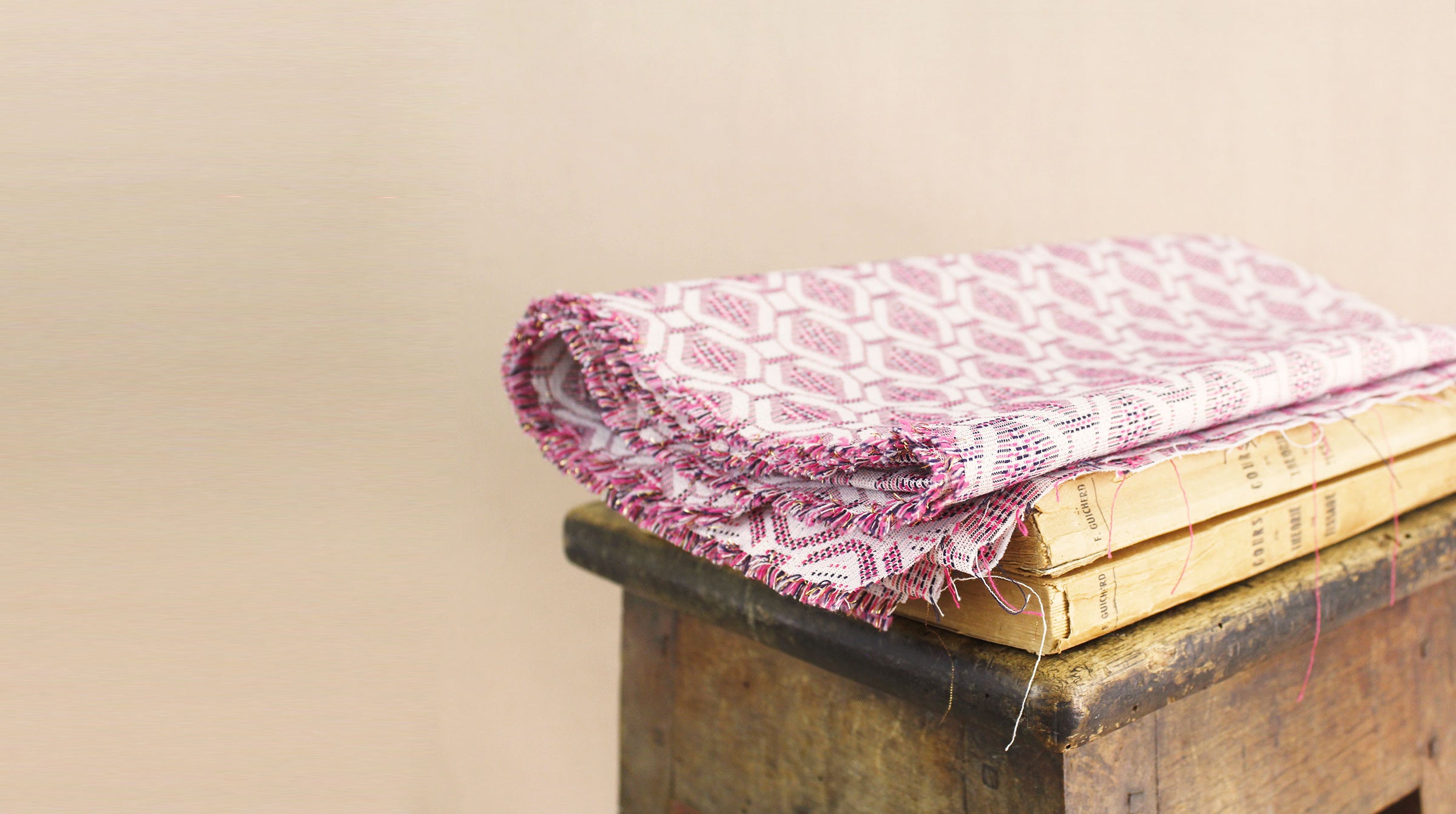 des tissus 100% fabriqués en france
Tissus imprimés et unis, soieries lyonnaises, au mètre ou au coupon : découvrez notre sélection !
Welcome to Phileone France!
We are the brand of fabrics and textile accessories of the Maison des Canuts de Lyon.
OUR FABRICS
Fabrics by the meter
Our fabrics come from tests, old collections and end of production of beautiful French textile houses, located in Auvergne Rhône-Alpes, in the North and in the Vosges.
see our fabrics
FABRIC COUPONS
Fabric coupons of all sizes and styles, for your clothing or furniture sewing projects. Let your creativity speak!
see our coupons
OUR accessories
Women
Silk scarves, wool and silk scarves, silk scrunchies... All our collections are 100% made in France!
WOMEN'S ACCESSORIES
Men
Silk ties and bow ties, silk scarves, silk pocket squares, fancy suspenders: all our accessories are made in France.
Men's accessories
Our engagement
Philéone is a family project, intimately linked to the Lyon silk industry and the textile industry in which we have been immersed for 5 generations.
Each stage of production of our models is made in France, thanks to a network of partners guaranteeing a know-how never relocated.
We work in a short circuit and campaign for more informed textile consumption, with respect for people and the planet!
Philéone France, a family affair
From our great-grandfather's trip to India in 1875, to the creation of Philéone in 2018, through the takeover of the Maison des Canuts in 2004, we tell you the whole story of this family journey in the world of textiles. .
Think about the planet, take care of your textiles
Thanks to our materials guide, you will find all the information you need to preserve our beautiful products. Whether for wool stoles or silk scarves, we tell you everything!